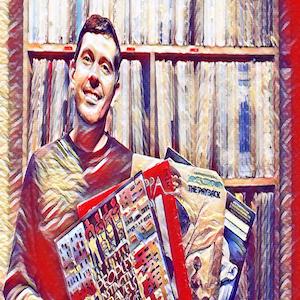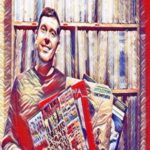 Sam Beaubien is a Detroit-based composer, musician, producer, audio engineer and music educator. He attended Wayne State University where he received his bachelor's Degree in Music Education and Master of Music Degree in Jazz Studies.
Beaubien is the founder and leader of the acclaimed ensemble, Will Sessions, who established themselves as one of Detroit's must-see live bands, with a work ethic and a varied musical output that reflects their city's roots.
After cutting their teeth as the house band at the infamous Motor City Funk Night parties, the band went on to release a series of singles on the FNR label, as well as LPs like the instant-classic "Elmatic", "Kindred", and "Mixtakes" video/album series. In 2016, Will Sessions started their own record label, Sessions Sounds.
In addition to their own work, Will Sessions are known for high-profile collaborations with the likes of Mayer Hawthorne, Slum Village, Elzhi, Black Milk, Phat Kat, Guilty Simpson, Eminem and Slaughter House, KRS-One, Danny Brown, DJ Dez/Andrez, Jeremy Ellis, Wendell Harrison, Toots & the Maytals, and Griz. Beaubien has also recorded and collaborated with many artists including Mary J Blige, Wendell Harrison, Amp Fiddler, Dennis Coffey, and many others.