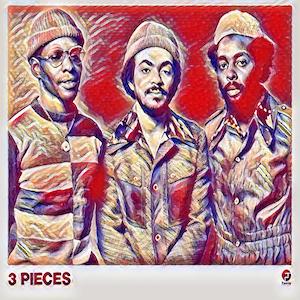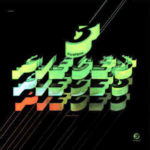 Lincoln Ross began in the music business at age 15 in the high school band as a trombonist in his hometown of Washington, D.C. Nine years later, he was playing trombone with the Count Basie Orchestra, and in 1975 he recorded the classic rare groove album "Vibes of Truth" on Fantasy Records with his group The 3 Pieces. The project came about through Ross' association with jazz legend Donald Byrd, whom he met as a student at Howard University while earning a Bachelor's degree in music. Byrd's R&B group, The Blackbyrds, also recorded Ross' original instrumental "Gut Level", which charted in the Top 40 in 1974.
Ross continued appearing on hit recordings, playing trombone on"Bustin' Loose" by Chuck Brown and the Soul Searchers and second trombone on Universal Records' recent release of the 1973 recording of Marvin Gaye performing "What's Going On" live at the Kennedy Center in Washington D.C. He also had another underground hit with the electro/proto-rap boogie song "Iwishican William" in 1982.
As a self-taught keyboardist, Ross accompanied Harold Melvin and the Bluenotes in the 70's and Wilson Pickett in the mid-80's. He has accompanied renowned artists on trombone including Ella Fitzgerald, Aretha Franklin, Sammy Davis Jr., Nancy Wilson, Gladys Knight, Joe Williams, Johnny Taylor, Millie Jackson and DJ Kool. For many years, he played in horn sections for the O'Jays when they performed in the Baltimore-Washington area.