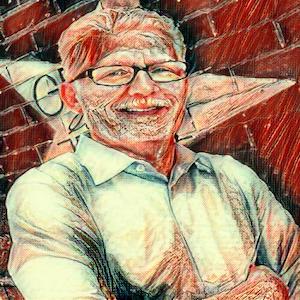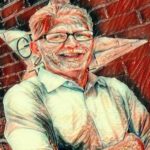 Writer/producer/tour manager, New York-born Alan Leeds is a music business veteran. First hired by James Brown as a publicist in 1970, Leeds was soon Soul Brother #1's tour director. From 1975 until 1983 Leeds was a freelance tour manager, working with Kool and the Gang, Bootsy's Rubber Band, and Harold Melvin & the Blue Notes featuring Teddy Pendergrass, Kiss, and Cameo.
In 1983 he moved to Minneapolis to begin a ten-year stint as Prince's personal tour manager and then president of his Paisley Park Records joint venture with Warner Brothers. In 1992 Alan formed a tour management company whose clients have included Sheila E., Bootsy Collins, Morris Day and The Time, the late Barry White, Maxwell, D'Angelo, Raphael Saadiq, Roy Hargrove, Renee Neufville, and Chris Rock.
As a writer-producer, Leeds has a long-standing consultancy agreement with Universal Music to coproduce their ongoing schedule of James Brown-related products, including writing liner notes and helping compile over thirty different albums. He has also contributed to the production and liner notes for CDs by Prince, Weather Report, Funkadelic, Mavis Staples, Hugh Masekela, D'Angelo, Bootsy Collins, Eddie Palmieri, LP Music, and Bob Belden. Leeds won a Grammy Award in 1992 for his liner notes to the James Brown Star Time box set. Alan was also a regular contributor to Wax Poetics magazine, and in 2008, Penguin Books released the critically acclaimed The James Brown Reader, edited by Leeds and Nelson George. Alan currently resides in Minneapolis with his wife of thirty-plus years, Gwen.
You can buy Alan's book here.