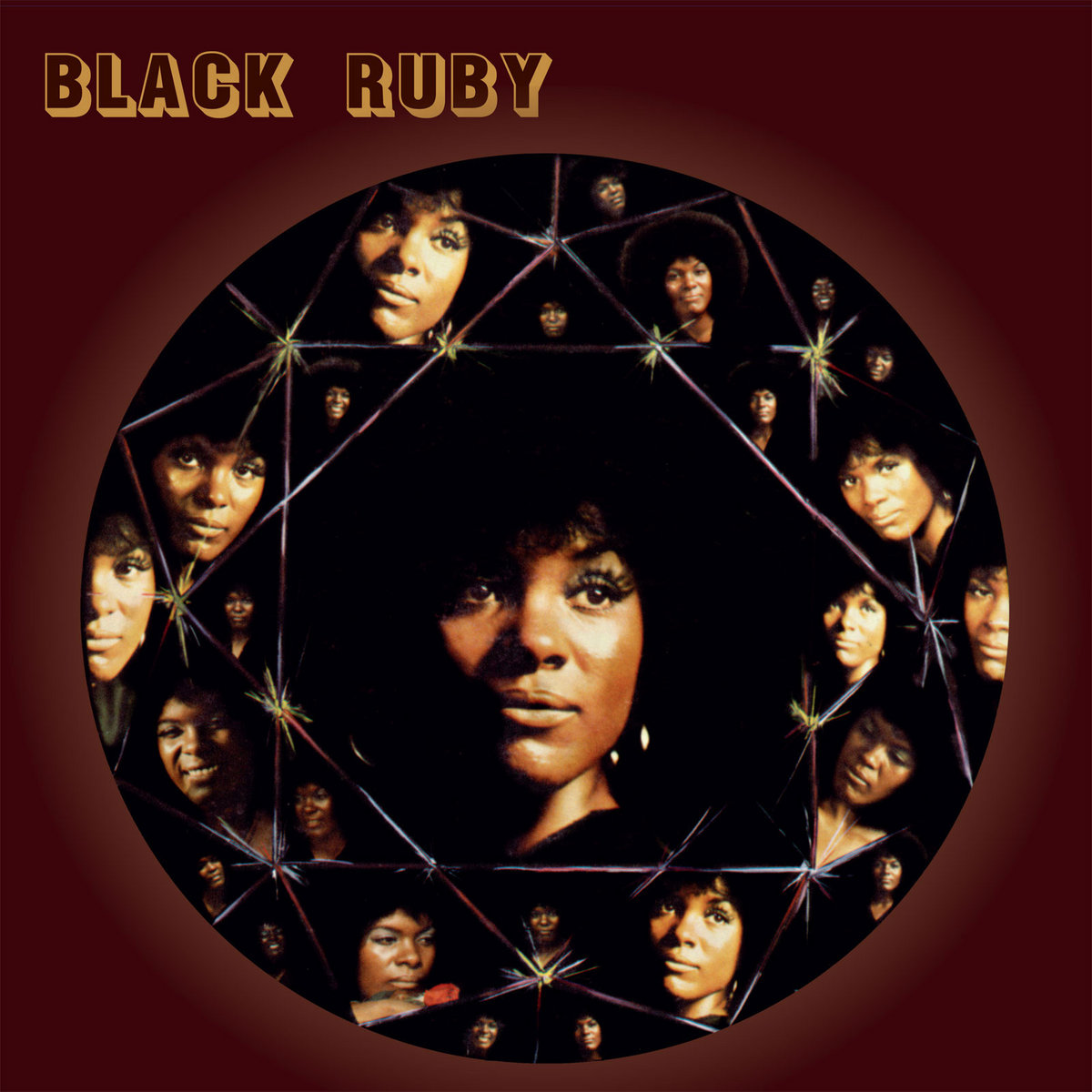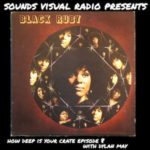 "How Deep Is Your Crate" is a new spinoff podcast from Sounds Visual where we'll be discussing some of our favorite albums from our own collections.
For this week's episode, Dylan May spoke with us about Ruby Andrews' 1972 album "Black Ruby," released on the Zodiac label. The album, which only featured one minor national hit, remains an exemplary snapshot of Deep Chicago Soul–even if it was technically recorded in Memphis.
It's an elusive, treasured LP for serious rare groove crate diggers that not only lives up to its hype, but transcends it. Dylan tells us why.