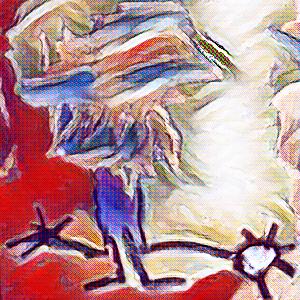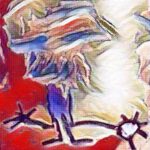 On this episode of Sounds Visual spinoff series How Deep Is Your Crate, Amanda "the PHDJ" decided to talk about Medeski, Martin & Wood's 1996 genre-blurring jazz/funk/experimental album Shack-Man.
AllMusic called the album "the best example…of the trio's cerebral fusion of soul-jazz, hip-hop, and post-punk worldbeat," and New York magazine wrote that "the changes are episodic, as in funk, rather than conversational, as in jazz."
Check out drummer Billy Martin's 2021 interview with Sounds Visual here.
Follow Amanda here on Instagram.