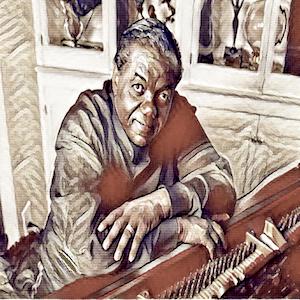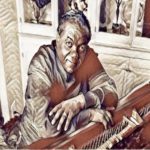 As part of Motown's legendary songwriting and production team of Holland-Dozier-Holland, Lamont Dozier is responsible for such classics as "Baby I Need Your Loving," "You Can't Hurry Love," "I Can't Help Myself (Sugar Pie, Honey Bunch)," "Stop! In the Name of Love," "Heat Wave," "Baby Love," "It's the Same Old Song," "Nowhere to Run," "You Keep Me Hanging On," "Reach Out I'll Be There," "How Sweet It Is (To Be Loved by You)," and many more. After leaving Motown, he continued to make his mark as an influential songwriter, artist and producer with hits such as "Give Me Just a Little More Time," "Band of Gold," and "Two Hearts," a chart-topping Phil Collins single that earned the pair an Academy Award nomination and a Grammy win.
From his early years of struggle growing up in Detroit to the triumphs and tragedies that have marked his personal and professional path, at the center of Lamont's story is the heart of a true songwriter. Though he's racked up well over 100 Top 10 singles on the Billboard charts, been inducted into Songwriters Hall of Fame and the Rock & Roll Hall of Fame, and has been named among Rolling Stone magazine's "100 Greatest Songwriters of All Time," Lamont continues to write music every day. Having pursued the mystery of the songwriting muse for many years, his stories are interwoven with invaluable insights and wisdom on the art and craft of songwriting that will inspire the creative spark in all of us.
Buy Lamont's book here!