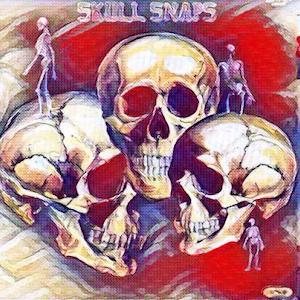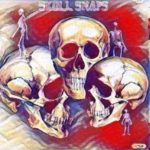 Samm Culley is the bassist and vocalist in Skull Snaps, the band behind arguably the most sampled drum break in hip-hop history.
They released an eponymous album on the small GSF label in 1973 before suddenly disappearing. Time passed. The album was lost to the sands of time, relegated to dollar bins and known only amongst the deepest crate diggers. But then things changed in 1989.
In a decision that forever cemented Skull Snaps' musical legacy, the late rapper Stezo sampled the drumbeat from "It's a New Day" on "It's My Turn" and, as they say, the rest is history. Since then, those drums have been sampled over 550 times by people like Pete Rock, Large Professor, Portishead, Depeche Mode, and DJ Shadow, the album was reissued and made its way online where a whole new generation found it, and, nowadays, original pressings of the record routinely sell for upwards of $800. An obscure album that was once spoken of in hushed, reverent tones amongst only those "in the know" has since become an essential part of the funk pantheon that has reached an almost mythological status amongst producers, beat makers, hip-hop heads, and record collectors, due in no small part to the relative anonymity and obscurity of the group itself.
But the story of Skull Snaps is far more than just a drum break–Samm, Ervan Waters (vocals, guitar) and George Bragg (vocals, drums) had already been making music together around the D.C.-area for years. Until 1970, they were known as The Diplomats, and released a number of singles with some success. Eventually they became known as Skull Snaps–and while "It's a New Day" garners all the attention, the rest of the album deftly straddles the line between heavy R&B-influenced funk and smooth '70s soul.
This is the story of Samm Culley, Skull Snaps, and a drum break that changed music.